What to Watch | October 2020
Throughout the month of October, Delta Chi, in conjunction with partner organizations and friends of the Fraternity, will offer several educational opportunities for its members spanning several topics. Please see below for a rundown of viewing opportunities.
October 7th
October 7, 2020 | 7 p.m. ET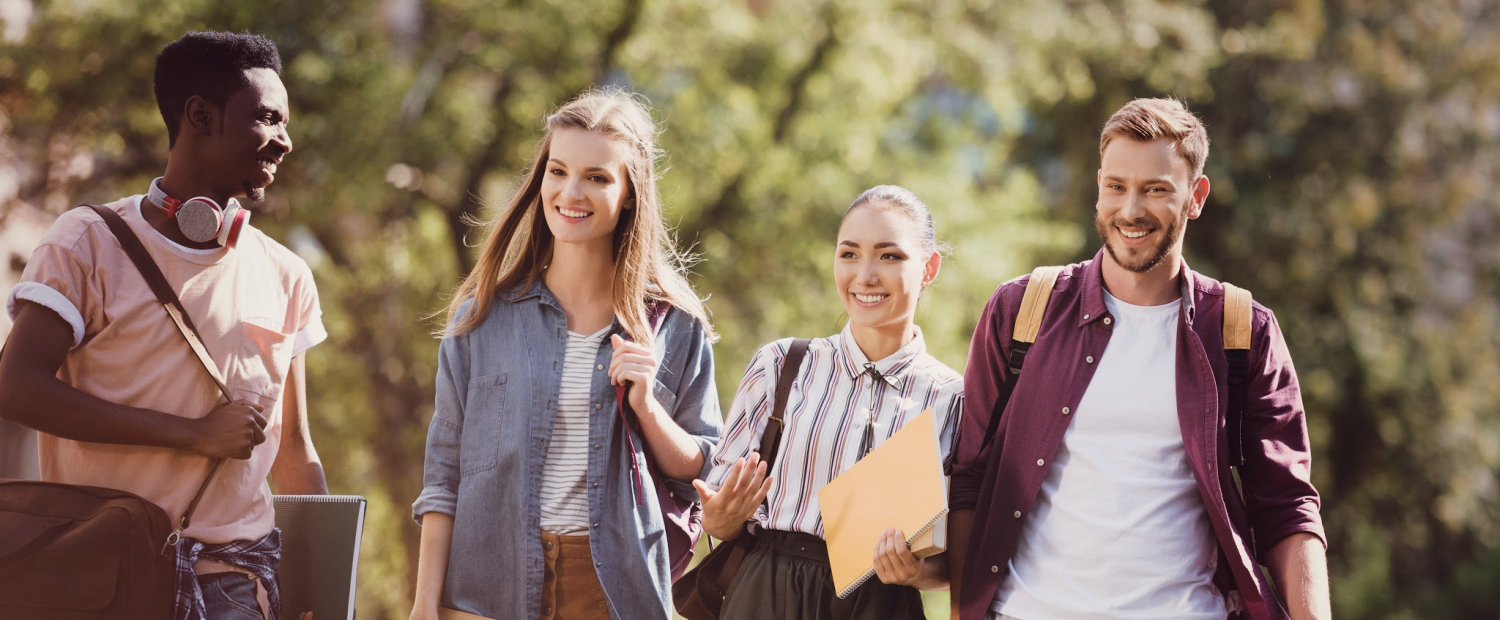 We all know there's something special about fraternity/sorority, and we have stories or theories to explain why. But do you want to know what the data say? Over the last six years, Dyad Strategies has conducted in-depth research into the psychological roots of fraternal brotherhood and sisterhood. Join us as CEO Dr. Gentry McCreary helps us understand the ways fraternity/sorority members experience brother/sisterhood, how our facilities impact engagement, and how to build meaningful brother/sisterhood at the chapter level.